Welcome To The Famous BBQ Stew's!
BBQ Stew's specializes in off premise catering – We bring our talents to you! We can supply the grills, dishes & more to do the hard work so you can enjoy your party. Please call us and we can come up with an affordable rate to make your event a tremendous success. Also please ask us about our awesome Clam bakes, complete with 1 & 1/2 lbs lobsters, clams, mussels, grilled tarragon infused corn plus so much more!! We can add anything to the menu that you do not see.
Including, Jerk Chicken Ya Mon if you want to spice up your party this incredible island recipe will have your guests singing Bob Marley. We'll do the smoking…
WE ARE BOOKING FAST SO CALL NOW!!
---
View BBQ Stew's Menu
---
---
---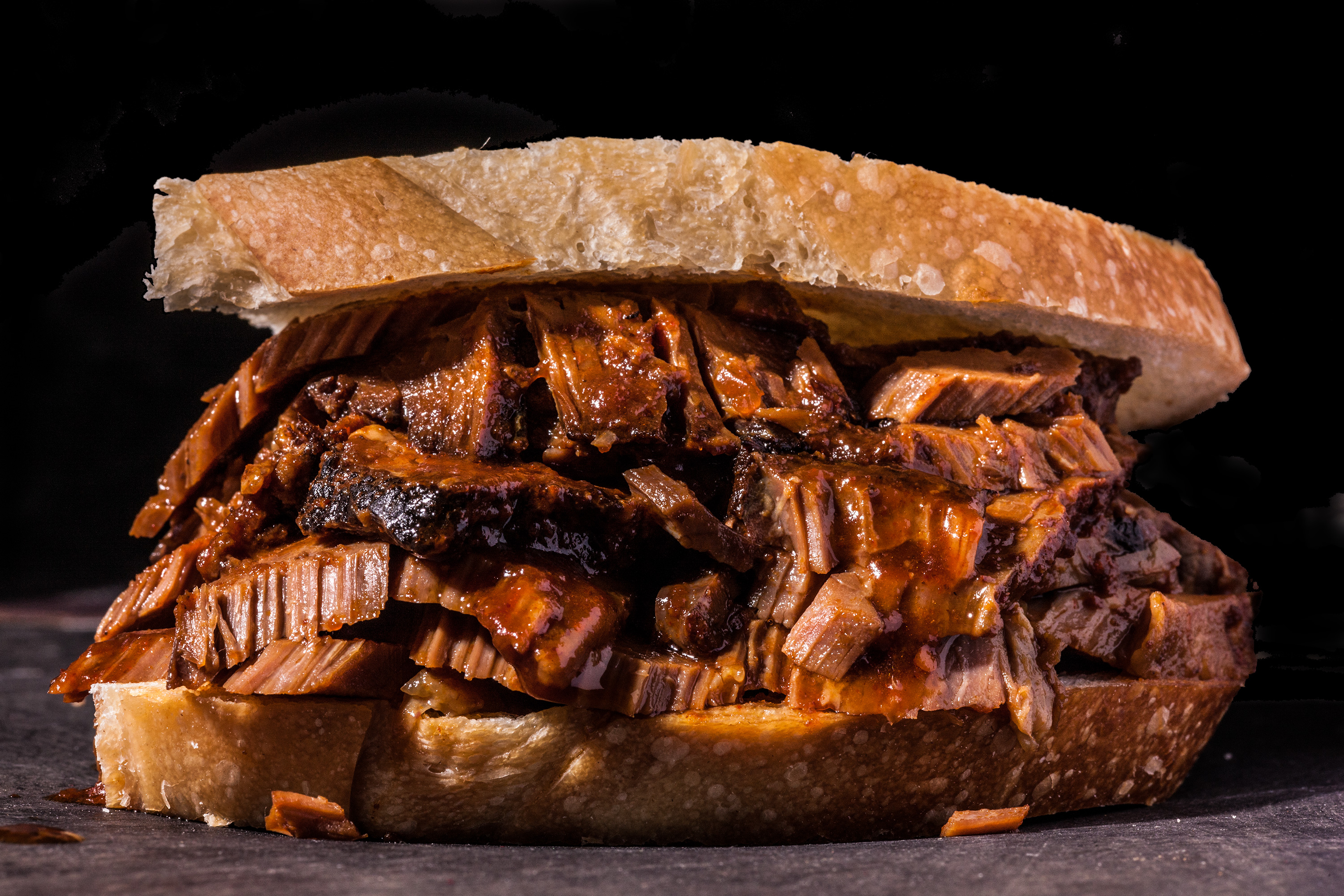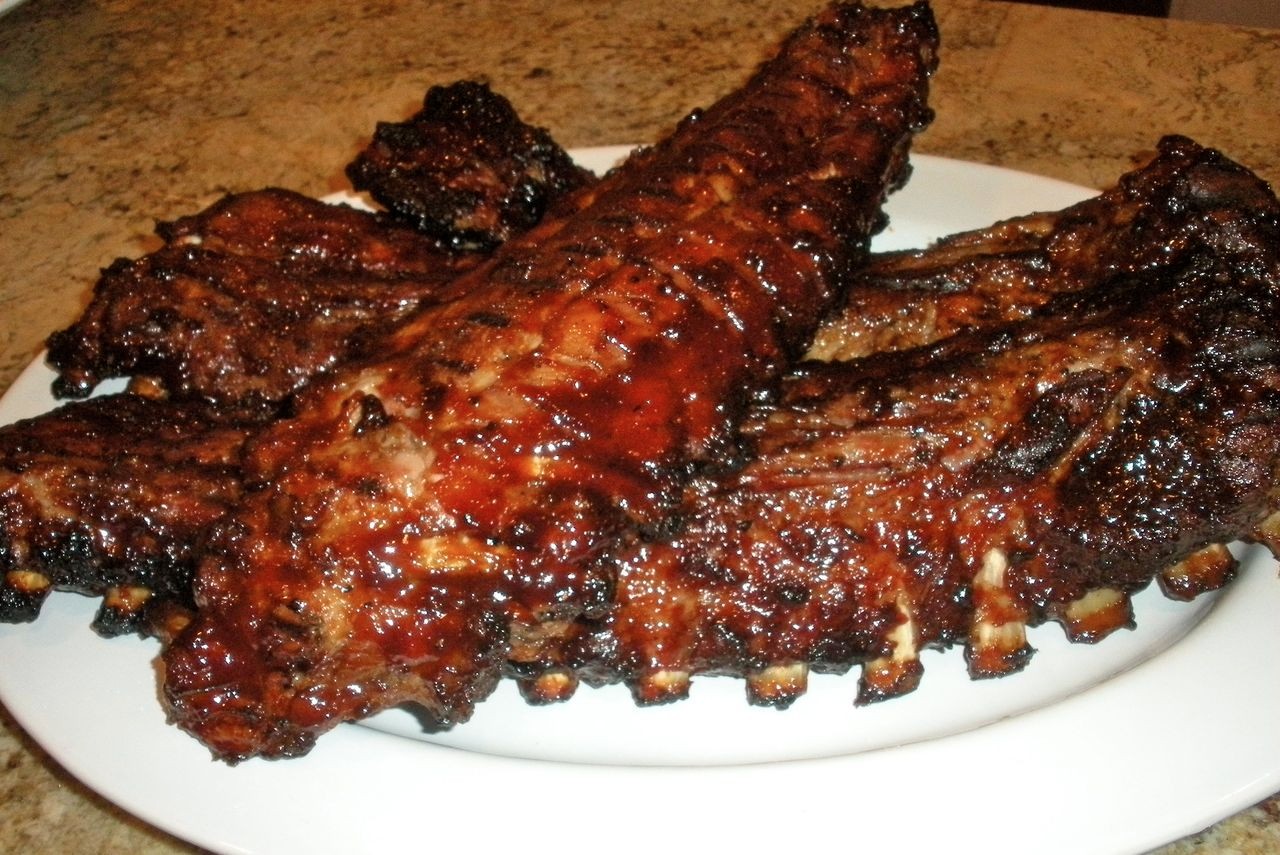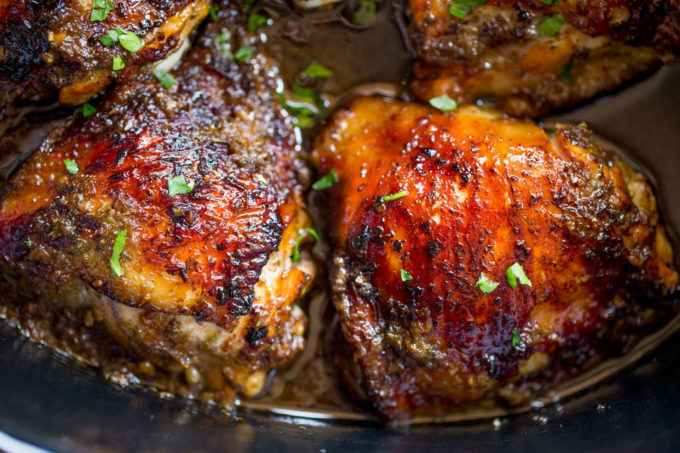 ---
---
---
Who is BBQ Stew?
I remember the moment, like it was yesterday, when I discovered that real barbecue, low and slow, was my true calling.  I have lived my whole life on Long Island and had not a clue. Long Islanders were grilling. Southerners were barbecuing.
It was roughly 25 years ago and I was driving through West Virginia with my girlfriend. It was about 10:30 am on a beautiful summer morning. She was asleep in the passenger seat and he had my window down. It was then I noticed a wonderful aroma wafting into my consciousness. My stomach growled and taste buds yearned. It was smoky, it was flavorful, and it was calling me. It was chicken. I drove passed it. It was an outdoor roadside chicken stand. My girlfriend awoke to the screeching of tires as I made a Dukes of Hazard style U turn. "What in God's name are you doing?" she screamed at the top of her lungs, as she awoke out of a deep sleep. "Don't you smell it" as I pulled into the gravel parking area. There were about a dozen picnic tables, two dozen people, a shack with a cash register and some cold drinks. Most of all, in the center of it all was an open pit…
MORE ABOUT BBQ STEW
---
---
---
---
Testimonials
"I call them Slap your Momma Cheeseburgers." Why? "Because these are so good I'm going to slap my momma for never making me anything like this." -David W
"I travel the country doing sales. I love barbeque and have been to Memphis, St. Louis, Texas, and the Carolinas. Your ribs are among the best in the nation." Stuart was told this by a man in Long Beach when his friend allowed them to showcase their food at his restaurant.
"I believe the way you made smoked turkey was how God intended it to be eaten" -Ron W, Peoples United Bank
Dear Stuart: I am writing this letter not only as a thank you and deepest gratitude but also to tell you that I have never tasted food that tickled my pallet the way your meal did!! My family and I were so honored that you personally delivered a meal to my family's home after I was recuperating from cancer surgery. I was so exhausted and cooking food was the last thing the on my mind while recuperating. Coming to our home in your chef attire with the carving station was so exciting for my son and added such a sigh of relief to my family. From the juiciest chicken, to the herb potatoes and the green beans with almonds, I have never appreciated and loved a meal so much!! I would not hesitate to use BBQ Stews again for all my events in my business as well as for personal parties!! I would recommend BBQ Stews in a heartbeat to all my friends and family!! Fondly, Eileen Tyznar TEACH Consulting Services, Inc.
Book A Smokin Party Today
---